Wilson Taxation, AITI Chartered Tax Advisers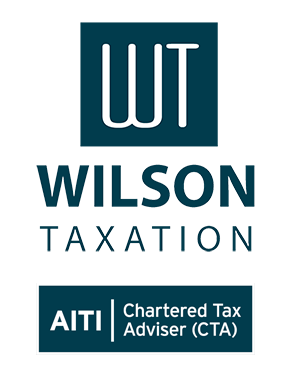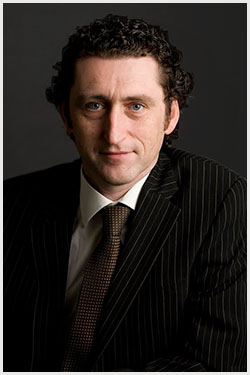 Chartered Tax Advisers Ireland
Taxation Consultants Dublin
Wilson Taxation is a Dublin based firm of AITI – Chartered Tax Advisers providing insightful advice across a broad range of tax issues for individuals and businesses and other professional advisers. Wilson Taxation has a reputation for resolving their clients' tax issues in an efficient and reassuring manner.


Irish and International Tax Issues
For the last 18 years, Colin Wilson's daily work involves the provision of clear and articulate and relevant advice to individuals, self-employed, self-assessed family firms, companies and organisations. Colin Wilson's unique blend of qualifications and experience lead to realistic and practical analysis of taxation , financial and associated business issues.

Colin has a B.SC (Mgmt) from Trinity College Dublin and the Dublin Institute of Technology, a Post Graduate diploma in Enterprise and Innovation (DIT) and a Post Graduate Diploma in Legal Studies (DIT). He is an AITI - Chartered Tax Adviser with the Irish Taxation Institute. He is an adviser member of Chartered Accountants Ireland's Tax Enquiry panel.

Colin has contributed articles to national Sunday Newspapers on taxation and related matters.

He is also a member of the Institute of Directors. Colin was appointed by Government to the Dormant Accounts Board in 2007 and appointed to its Audit Sub-committee in 2008. Reappointed to the Dormant Accounts Board in 2010 he was made Chairman of its Audit Committee in 2012. Colin is also a member of the board of the Irish Red Cross.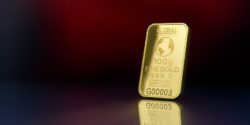 Revenue Settlement Programme – Foreign Assets A long established right under the Revenue Audit Code has been the right of taxpayers to make a Qualifying Disclosure. Where a valid disclosure is made, a taxpayer gets the benefit of reduced penalties, non-publication in Revenue's list of defaulters and non-investigation for…
Tax Implications of Budget 2017 11 October 2016. The Minister for Finance Michael Noonan T.D. today delivered Budget 2017. The overall Budget package was €1.3 billion, of which a net amount of just over €300 million was set aside for tax measures. As was widely reported in the run up…
Dun Laoghaire, Co Dublin Location
Wilson Taxation office is located in Dun Laoghaire, Co. Dublin, 2 minutes walk from Dun Laoghaire Harbor and one minute walk from St. Michaels Hospital, Dun Laoghaire-Rathdown County Council or Dun Laoghaire Shopping Centre. You can get there:
By car - parking available nearby the office
By buses no.: 75, 7N, 45A, 46A, 63, 59, 111, 703
By Dart train