Revenue Settlement Programme – Foreign Assets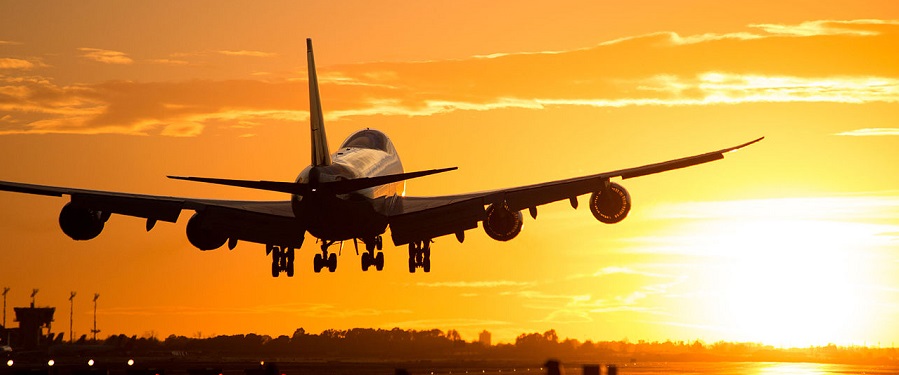 A long established right under the Revenue Audit Code has been the right of taxpayers to make a Qualifying Disclosure. Where a valid disclosure is made, a taxpayer gets the benefit of reduced penalties, non-publication in Revenue's list of defaulters and non-investigation for criminal prosecution.
Qualifying Disclosure no longer applies to foreign assets.
The recent Finance Act has changed this provision and denies the opportunity to make a Qualifying Disclosure where a taxpayer has foreign property or assets and hasn't fulfilled their tax obligations. Revenue usees the term 'offshore matters' but this means any foreign property, foreign pension, foreign bank account, foreign trust etc. held anywhere outside the Republic of Ireland, not just in what are generally recognised as offshore havens.
Where, after 1st May 2017, a taxpayer has tax liabilities arising from foreign property, foreign assets foreign accounts etc. and hasn't fully abided by Irish tax obligations they will be denied the option of a Qualifying Disclosure. This will result in higher penalties (100% of unpaid tax), publication in the tax defaulters list and possible investigation for criminal prosecution.
Settlement period ends 1st May 2017.
Revenue is writing to all self-assessed taxpayers who filed a tax return in 2015 to offer a period where taxpayers can settle any liabilities arising from foreign assets under a Qualifying Disclosure at a reduced penalty rate of 10%. This settlement procedure also applies, of course, to anyone who doesn't receive a letter but has foreign assets with undeclared liabilities. The settlement period ends 1st May 2017.
International taxation agreements with 60 countries
Ireland is a signatory to international agreements comprising about sixty countries at present, where revenue authorities will share information on each other's citizens. This has prompted the amendment to the Finance Act and the Revenue Audit Code.
The above is a general information note for all our clients.  Please contact us if you feel you should discuss your particular situation in more detail.
Please contact Colin Wilson cwilson@wilsontaxation.ie
Tel:   01 2303499
Please see below a link to this announcement made on 17 February 2017.
Income Tax Payers Get Important Advice from Revenue