Wilson Taxation, AITI Chartered Tax Advisers
Specialist Tax Advisers, Dun Laoghaire, Co Dublin, Ireland.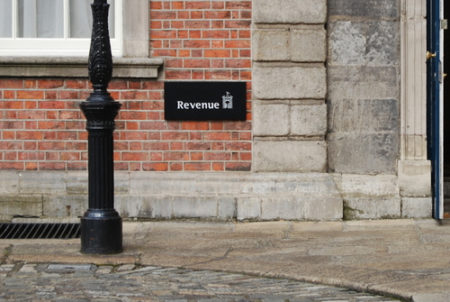 Revenue Enquiries
If Revenue initiates an enquiry, you need the very best assistance. We act immediately and decisively to minimise your exposure and to remedy any existing problems. We will negotiate hard and assert your interests emphatically.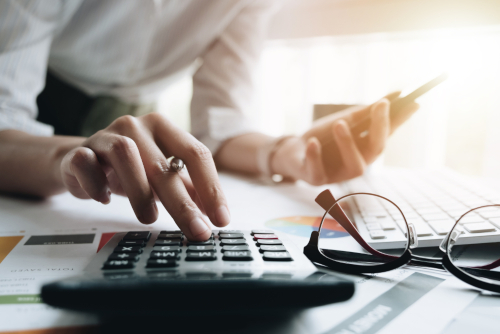 Inter-Practice Advice
Wilson Taxation works closely with Irish and overseas accountants, solicitors and other financial advisors when their clients need specialist or complex tax advice outside the scope of normal day-to-day tax planning.

Tax Advice, Revenue Audits, Tax Planning.
WE WILL HELP YOU PAY LESS TAX.
Full-service specialist tax consultants, working for individuals, SME's and corporations.  
Wilson Taxation has been in Dun Laoghaire since 1997. We've been around the block a few times, in good times and in bad. We've seen a lot and we've learned a lot in those years. You can benefit from our expertise and our experience. We can help you pay less tax.
Full Service Tax Advisers. All Your Tax Needs Taken Care Of By Experts.
Full-service tax consultants

Business and individual taxation

Irish and overseas tax issues

Resident and non-resident taxation
Tax settlement negotiations
Specialist tax service for accountants and solicitor firms